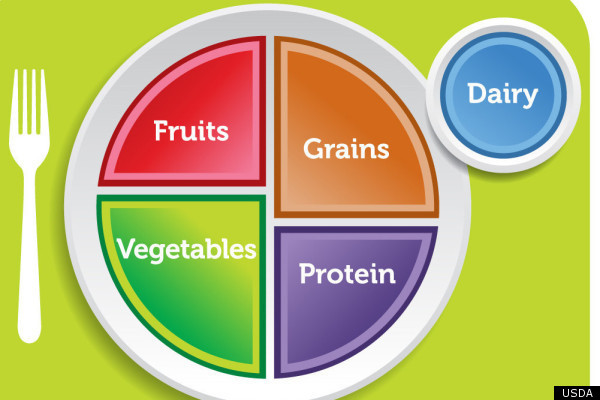 The new USDA guide, MyPlate, was introduced in 2010, taking the place of the Food Pyramid. The nutrition guidelines were developed by the USDA in conjunction with the Department of Health and Human Services. The plate is meant to be the "cornerstone of Federal nutrition policy and nutrition education activities" (USDA Dietary Guidelines, 2011).
You are here because you are writing a paper in the field of NUTRITION. Notice the 'file folder' tabs above. You can click on any of them to get the specific type of information needed.
KNOW your assignment! You have to find an ADA (American Dietetic Association) position paper in an area of nutrition.
This can be done in two ways:
You can use one of our databases: Science Direct